Improving the Security of Your Doors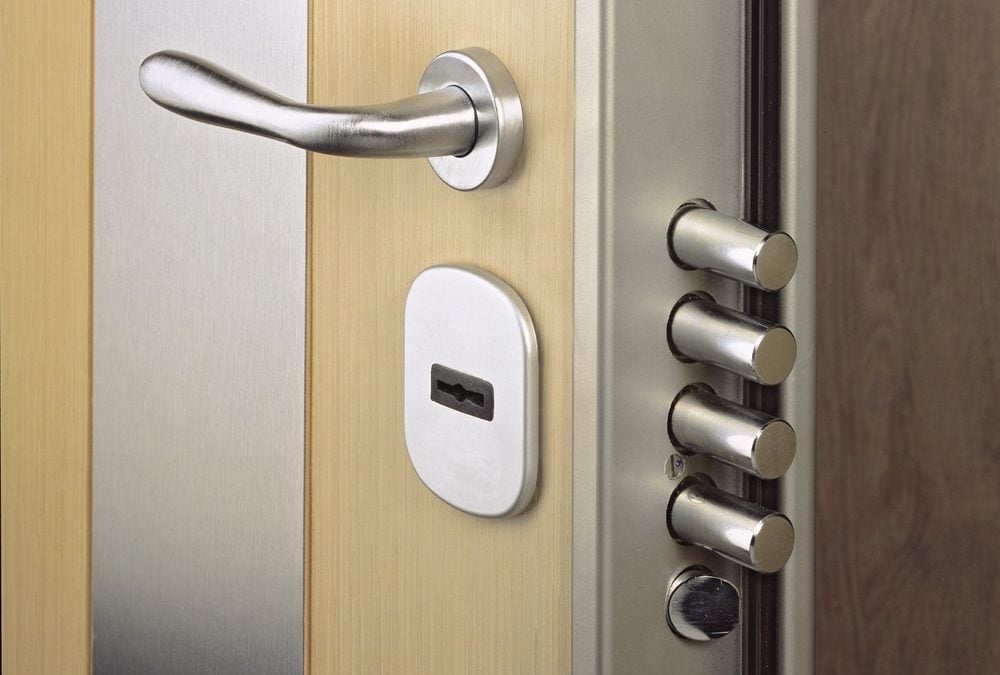 One area of your home that you can make a quick and significant improvement in terms of overall home security is that of your doors. Door and window locks, smart security products, and front door security are all aspects of your home that you can improve upon with ease. As long as you make an informed choice of domestic security product, and choose to purchase items from a supplier with great knowledge of door locks and home security systems, you will improve your home security, have greater peace of mind, and prevent burglars from gaining entry to your home through previously vulnerable doors and windows.
The first thing you should do when looking at the security of your doors is to look at all the potential vulnerable points of your house. This includes front door security, interior doors, the back door and whether there are any side entry points to the house, or doors leading to outhouses such as a garage or a shed where valuables might be stored. Once you have a comprehensive understanding of your door security you can begin to look at ways in which you can improve each area.
Your front door security should always be the priority. Install door locks that are as robust as possible. That way, if a burglar attempts to break the front door lock it will take them a considerable amount of time, scaring them off or potentially leading to more chance of them being caught in the act. You can also add a stronger door and frame that would take longer to kick in should someone attempt to. The sturdier the door and window locks at your property, the harder it will be for a burglar to gain entry.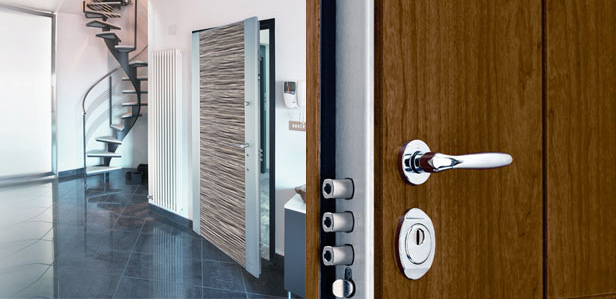 With smart technology improving front door security beyond what anyone could have imagined just a few short years ago you can significantly improve your door security at a domestic property by installing an intercom system or smart video doorbell. With a video doorbell you can see and hear who is at your door at any time through live video and audio feeds, as well as record footage for later analysis. The best thing about smart technology is that it can be integrated with other applications in your home and activated and managed from an app on your phone. It is a complete game changer to how we see front door security.
Always choose a front door security expert from which to purchase door locks, smart video doorbells, and other domestic security products. When you need advice and guidance it is important to have the option to turn to an expert in the field, a company that offers advice and guidance on a wide range of home security issues, concerning the layout of your home, your budget, and reasons to install certain products or upgrade. Your story is unique, and your home security choices should reflect this.