Is It Okay to Choose Social Media Influencers to Help Sell Your House?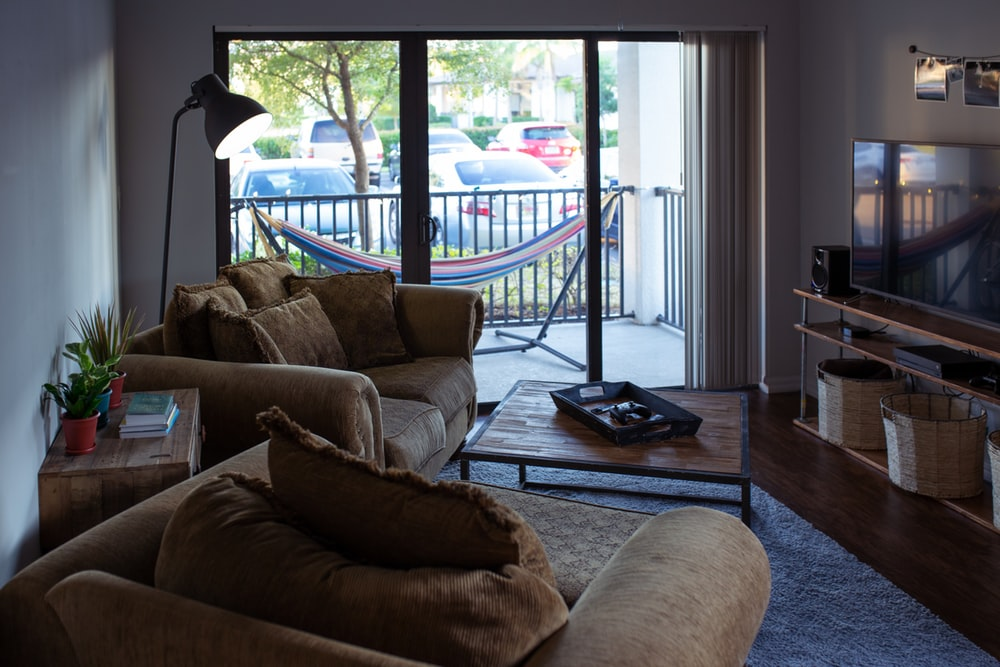 Several businesses these days partner with social media influencers. It doesn't matter whether it's a huge or small business. Entrepreneurs find value in choosing social media influencers as a partner in advertising the products and services they sell. If you plan to sell your house, it might also be an excellent choice. You want to reach out to as many people as possible, and a social media influencer might help you achieve that goal.
Choose the right partner
Make sure that you partner with a social media influencer who reaches out to the same target audience that you want to know more about your property. You will increase your chances of selling your property if these people feel convinced that you have the right property for them. Considering the charisma of the social media influencers, it's a huge possibility.
The advertisement needs to be part of the videos
Sometimes, it's frustrating when you see your beloved influencers selling products online. You didn't follow them because they are good at advertising. Instead, you want to know more about them, and they are specialized skills. Therefore, paying these influencers to help advertise your property could backfire. It might be detrimental for these influencers because they will lose their loyal audiences. It might also be terrible for you because people will think that you don't feel confident about your property. However, if the ads about your property for sale can get incorporated into the videos of these influencers, it might work. The topic needs to be related to real estate, and the influencer can say a few things about your property.
Choose someone with a positive reputation
The most significant risk and choosing a social media influencer is that you depend on the reputation of that person. If these influencers start to lose followers because of terrible behaviour, it might adversely affect your brand. Those potential buyers will change their mind because they think that everything related to the influencer is awful. Therefore, you have to be cautious of the siding home to partner with.
The price needs to be fair
Influencers make money out of these ads. Advertisers and influencers benefit from each other in the process. If required to pay, you have to think about it. Make sure that it's a fair amount, and it's going to be worth it. If you think that the influencer isn't too famous, the fee might not work to your advantage. However, if you think that the transaction will help boost your chances of selling your property soon, it's an amount you're willing to pay.
Partnering with a social media influencer is only one of the methods you can use to increase the chances of selling your house. You can also partner with wholesale buyers since they're willing to purchase your property right away. The appearance of your house right now doesn't matter, or if it's been a while since the last renovation. They will pay for it based on the assessment. If it's something that you want to try, you can search sell my house Delray Beach online. You will then receive information about wholesale buyers in your area. Determine what's best for you in your efforts to sell your home and choose it.