Replacing Your Property's Windows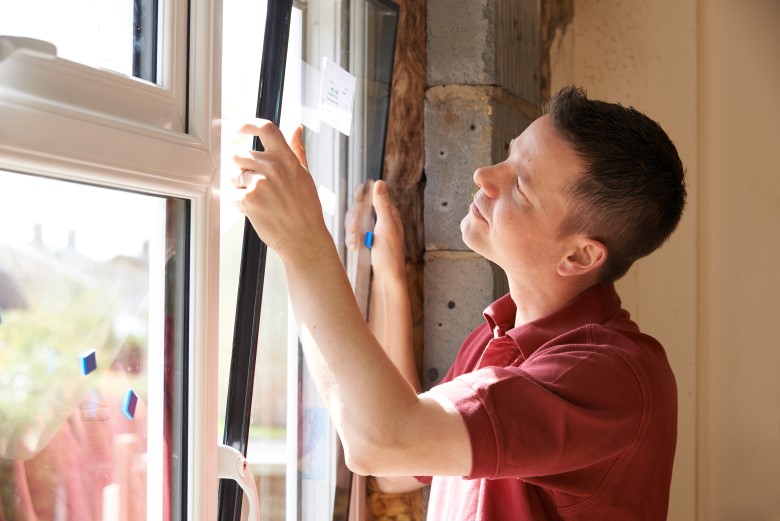 There are some large fixtures in a home that need replacing once every twenty or thirty years and consequently also require a large amount of your hard-earned cash, which means you do want to get it right when you choose to replace your windows and doors. A product that has evolved over many years, there are now a wealth of options available to you as a home improvement that can considerably improve the aesthetic qualities of your property. A product that sits at the pinnacle of modern window design is the aluminium window, solid and durable with a superb sleek appearance; they are an excellent option for your home.
How To Find a Supplier?
You must find a high-quality installation company; you may know someone who has recently had new windows; if so, ask them about their experiences or if they recommend the installer they used. If this isn't an option, a great place to start is an internet search, using your preferred search engine type in 'aluminium windows Oxfordshire' for example. The search will provide you host of local businesses offering this service; it is vital to remember that just because a company is at the top of the list does not mean it is the best. Take some time to view some of the installers websites make a shortlist of companies you prefer; having done that, use a consumer rating website such as Trustpilot or Feefo to see how well your choices are rated.
Further The Process
Having narrowed your list to around four or five options, it would be a great idea to further think about what specifics are vital to your project; issues to consider are –
Design – modern aluminium doors and windows are available in a superb range of colours and finishes; think about what will compliment your property.
Security – There are now up-to-date multi-point locking mechanisms that, when combined with the high-grade aluminium frame, give a high level of protection for your home.
Durability – As a premium product, the aluminium frames should last longer than windows made from other materials.
Sustainability – aluminium windows are A-rated and have a high UV protection level with double and triple glazing options.
Aluminium windows and doors have a superb level of thermal efficiency and will reduce heat loss from your home when compared to your existing fixtures.
Making Contact
Having made a list of preferred installation companies and thought about what you want from your new window and doors, the step will be to contact your chosen firms. Initial contact is important; they should process your requests promptly and give you a good feeling that they are a professional outfit – discount any installer if this does not happen. All great installers of aluminium windows and doors should be able to provide you with a complete end-to-end service from a home visit and design process through the installation to aftercare. It is always the best practice to get at least four quotes for your new windows and doors, and you may be able to reduce the costs with further negotiation. The only step left is to select an installer, which I cannot advise on much further; use all the information you have to make a great choice.
I hope this short piece has given you some great information on replacing your windows and doors, good luck!