Smart Home Devices – What are Your Options?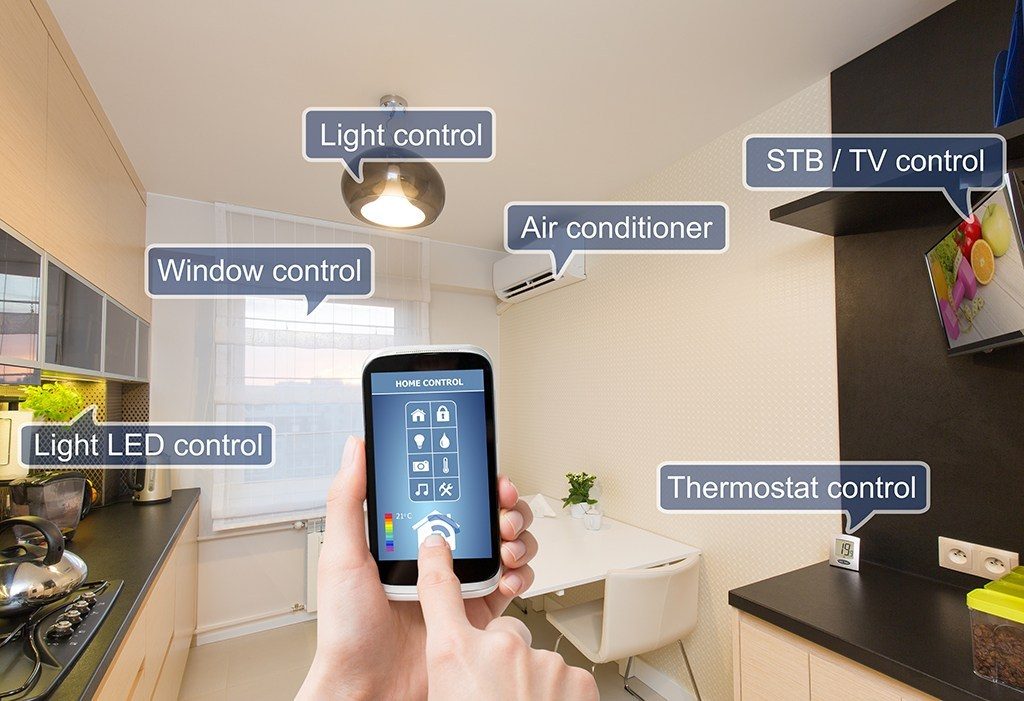 When it comes to smart technology it has made a massive and positive difference to the world we live in. One area in particular where there has been a big change in how we operate on a daily basis is when you consider how home security products now work compared to the not too distant past. On the market today you'll discover a wide range of smart home devices, and the beauty of it is you can connect all of them to your home network, manage multiple smart home devices on your phone and have even greater control over the management and analysis of how your home operates, whether you are talking about your central heating, security lighting, or your front door security.
One area of your home that you can control with a smart home device is your heating system. What you can do is link your smartphone up to the heating, keeping tabs on how much energy you are using, which in turn helps to manage the finances of your home and your energy bills over time. It also means that during the winter months you can control the temperature in your home. If it is a particularly cold day that means you can make it toasty warm for when you get home!
Wireless smart video doorbells are another great addition to your home with a doorbell that provides you with HD quality and two-way audio that transforms the way the entrance to your home is secured and managed. With the best video doorbells you can connect the management and analysis to an app on your phone. What this means is that you can see and speak to whoever is at your front door whether you are upstairs at home, in work, or even in a different country. This is fantastic to track expected deliveries, keep your family safe when you are not at home with them, and to act as a deterrent in the event of burglars knocking on doors to see who is home before attempted break ins. You can also buy smart devices that help you manage the lighting in your home, turning on the lights at various set times etc. There are so many different ways that smart technology has improved the management of a home.
As you can see, there are plenty of choices on the market today for smart home devices, each capable of improving your quality of life and giving you greater peace of mind in the area it works in. Always be sure to choose a supplier of smart home devices that has a wealth of experience and a large choice of options. Having access to a specialist in the field to ask about specific aspects of a smart home device and how it can help you and your home specifically is always an added bonus that you would be daft to ignore. Make the most of new technology and connect multiple smart home devices to your home network to maximise the potential of your home and life, cut bills, and ward off potential intruders.