Trending Materials For Kitchen Remodeling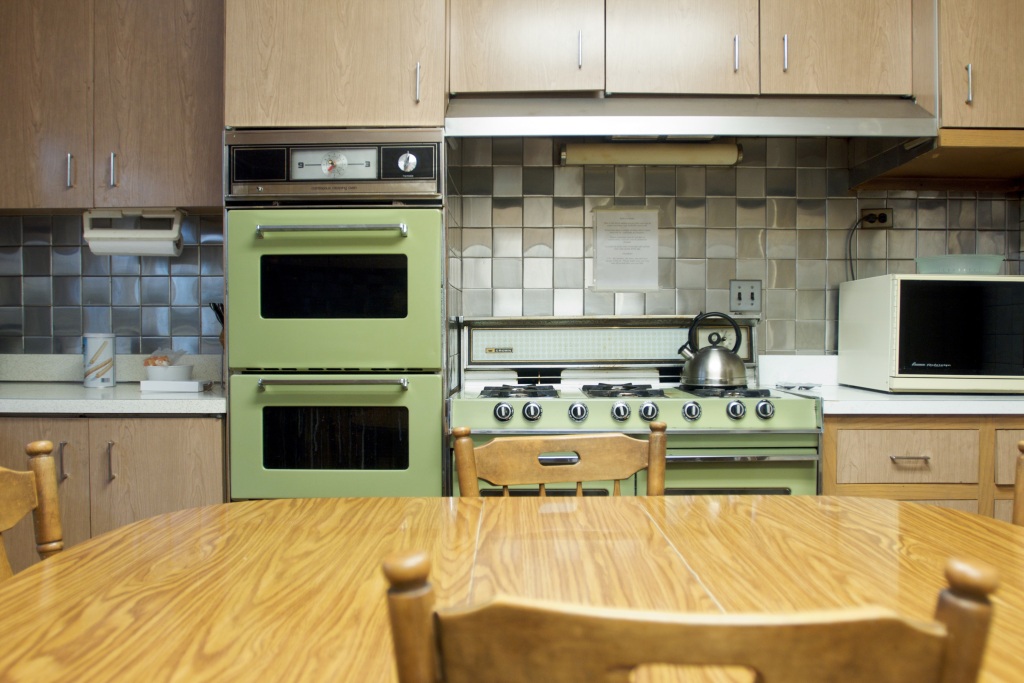 The kitchen has become one of the most popular rooms to remodel in homes. This is because kitchens are often used every day, and homeowners want this area to be aesthetically pleasing when guests come over or they host dinner parties for their families.
There are many different types of materials that can be used when it comes time for a homeowner to choose new countertops, cabinets, flooring, etc. Still, some have recently become more popular than others due to their style into an otherwise traditional space.
Some of these trending styles include:
Bold Patterns & Colors – Trends show using bright colors like yellow or green will make your room seem larger by creating contrast between natural elements such as stone counters and white walls while also making them feel more cheerful. If you want to add a pop of color without being too bold, try using patterned tiles for your backsplash or countertops.
Stone – A natural and durable material that can give any kitchen a rustic or modern look is stone. It comes in many different colors and styles, so it's easy to find one that will complement the other elements in your kitchen. Plus, it's easy to clean and resistant to scratches and stains.
New Granite & Marble – A timeless choice for kitchen countertops is a new granite & marble. These materials are both beautiful and durable, making them a great investment for your home. They come in many different colors and styles, so you can find one that will perfectly match the look of your kitchen.
Wooden Cabinets & Floors – Wooden cabinets and floors have been popular for a few years now because they provide a warm and inviting feeling to any kitchen. They also go well with many different materials, such as stainless steel appliances, granite counters, etc., making them versatile for any remodel.
Tile – Tile is a classic choice for kitchens and can be used in many different ways. You can have a backsplash of colorful tiles, use tile on the floor, or even create a mosaic countertop with different colors and shapes. There are so many possibilities when it comes to using tile in your kitchen remodel that you're sure to find something that fits your style perfectly.
Final Words
So these are some of the most popular materials being used in kitchen remodel right now. Keep these trends in mind when it's time to renovate your own kitchen!
Whatever material you choose for your kitchen remodel, make sure you take into account the other elements in the room and how they will work together. By choosing a trending material, you'll be able to give your kitchen an updated look that will be enjoyed by you and your guests for years to come.