A Simple Guide To Hiring A Cleaning Service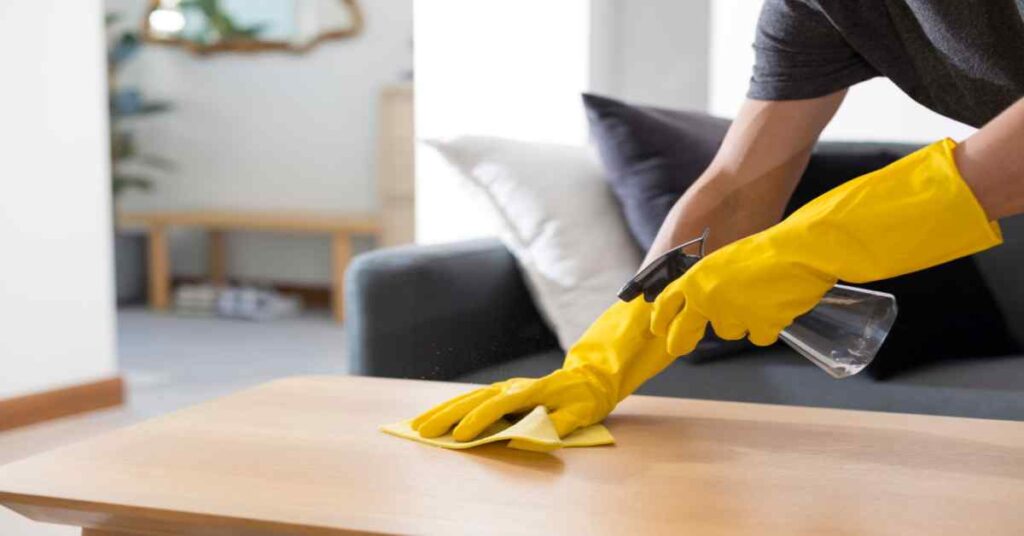 Gone are the days when hiring a cleaning service was a luxury only for the wealthy. With new apps and affordable prices, cleaning services are now a necessity for many people.
It's important to know what to look for when hiring a cleaning service. Choosing the right cleaning service provider isn't as simple as going online and picking the lowest price. Here are some things to consider.
1. Know What You Want
A cleaning service does a lot more than vacuum, mop and wipe down surfaces. Many provide services such as emptying recycling bins, organizing closets and drawers, washing windows, sanitizing bathrooms and more. Knowing what you want from a cleaning service can help you choose the right one.
Consider how prompt the company is in answering emails and phone calls. A company that over delivers in this area can keep clients happy and loyal.
Also, consider how long a cleaning company has been in business. Companies with a long history usually have experienced cleaners which can lead to higher quality work.
Finally, be sure to consider if you are going to tip your cleaner. It is customary to tip a cleaner between 15-20% for their services. Oftentimes, the more you tip a cleaner, the better and more thorough they will be in their work. This can be especially helpful if you are hiring a one-time cleaning service for a deep clean.
2. Experience
When you are hiring a cleaning service, it is important to find one with experience. This can save you time and money in the long run. Inexperienced cleaners can be more likely to skip steps or leave items unattended, which may lead to a less clean home.
In addition to experience, it is important to find a company that is insured and bonded. This will protect you in the event that something is damaged or someone is injured while working in your home.
3. Ask Questions
Asking questions when you are interviewing for a cleaning service can be a good way to find out more about the company. This will help you make a more informed decision when choosing the right one for your needs.
Some important questions to ask include:
How long have they been in business? This will give you an idea of how experienced they are. You also want to ask about what they will clean during your appointment.
Do they use their own cleaning supplies? If they do this will save you money. However, if they don't then it might cost more to hire them.
You may also want to ask how they hire their employees. Some companies have a specific process such as using job posting websites, interviewing candidates and conducting background checks.
Another thing to consider is whether they carry liability insurance. If something were to happen during your cleaning service like someone getting hurt or breakage of your property then you would want the company to have coverage.
4. Customer Service
You wouldn't let just anyone you don't know into your home so it is important to be very careful when hiring a cleaning service. You should always do a walk-through of your house before the cleaner arrives and point out anything that needs extra attention such as ornaments, pets or areas you don't want them to touch.
You should also look at how well the cleaning company communicates with their clients. Some companies use a communications book for feedback which is great because it keeps a record and audit trail of all the work that has been done.
Lastly, you should look at how much turnover the cleaning company has, as this will give you an indication of whether or not they are a good employer and recognise their employees for a job well done. The lower the staff turnover, the better for you and your household. This is a sign that the company cares about their team and provides them with opportunities for progression.