Making The Right Choice For The New Windows In Your Home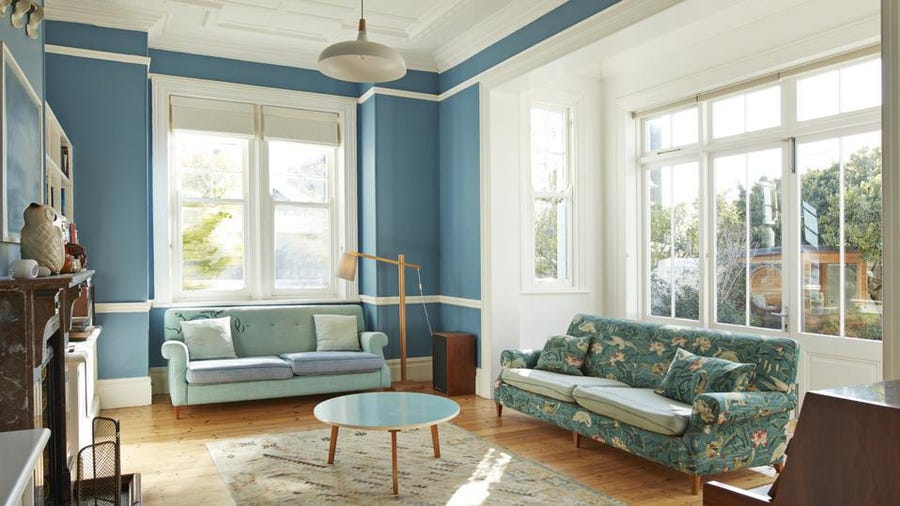 Replacing the windows or doors is a home improvement that requires a substantial amount of your hard-earned funds, so proper research before making your decision is essential. As a vital part of the makeup of your property, they have aesthetic qualities that form the overall look of the home. There are several different materials that windows are manufactured from, each with characteristics that may suit your budget and situation. We'll look at the properties of these materials and highlight both their advantages and disadvantages to enable you to make a more informed decision.
Finding The Right Supplier
Before making your design choices, it is worthwhile to identify local specialists who may be an option for your installation; use an internet search and type in 'Upvc or aluminium windows in Oxfordshire 'or something similar. The search should produce companies local to you; take some time to view their products, making a note of any specific products or features that appeal to you. Potential installers can also be cross-referenced with consumer websites like Trustpilot to see how their previous clients rated their work. A shortlist of three or four window specialists should give you plenty of options when you start to look at the design process and, following that, quotations.
Looking At the Different Materials
Modern windows and doors are made from three primary materials, timber, aluminium and Upvc or a similar composite mixture of plastics; each can create a superb looking end product. Let's look at their characteristics now –
Upvc – available in different colours and finishes, they are durable and are a lower cost option for the budget-conscious. When paired with double or triple glazing, they offer fine clean lines in traditional and modern homes.
Timber – made from hardwoods and softwoods, wooden framed windows offer a stylish option for all property types. They have a high level of energy efficiency and provide a massive range of colour and stain finishes; they sit as a middling cost option.
Aluminium – as a newer, more modern choice, aluminium windows are often the best option when other materials are not suited to a situation; their structural strength and sleek looking finish mean they are a popular choice in new builds. Their durability and low maintenance are also factors making them a premium product.
Finalising Your Decision
Having made some design choices and established a broad outline of what you want from your new windows, it's time to contact the different window installation specialists you have chosen. Please use their experience, and most should be able to offer you a complete design process, possibly using computer design programmes to show you what your fitted windows may look like. Always obtain at least three final quotations for your windows project; it may then be possible to negotiate the costs in your favour.
I hope that this information has given you a great starting point for your replacement windows project, and you can progress through to having the windows you dream of as an end product.