Shopping For The Supplies You Need For Your Office Refurbishment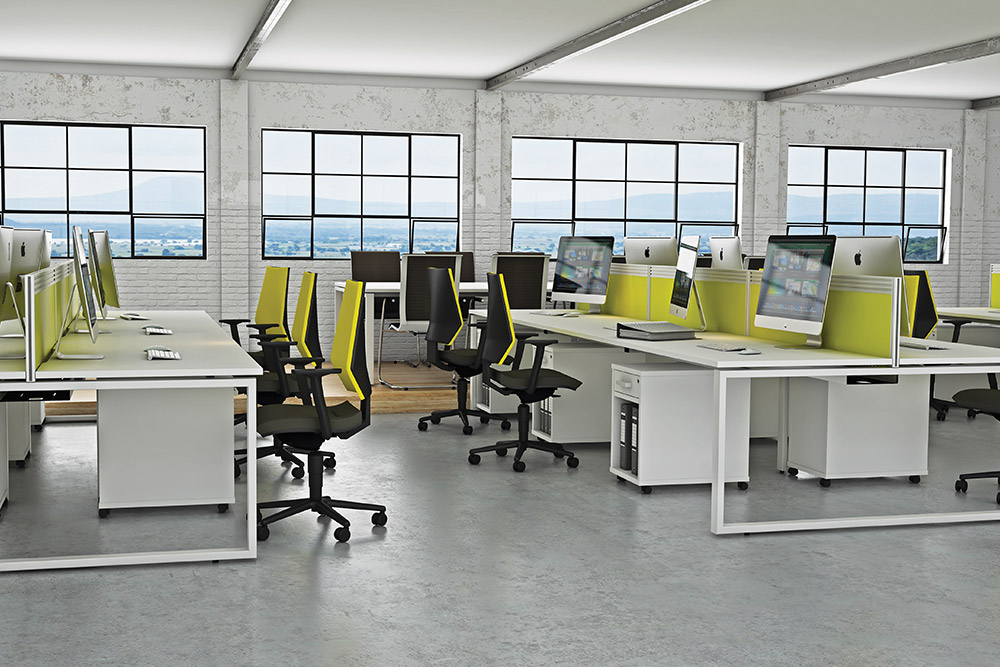 When you plan to refurbish your office, you can save money on the refurbishment cost by supplying the materials yourself. Many companies can add up to 20% to the cost of materials, so there are considerable savings if you are prudent and shop around. You will need help from the company that will be doing your office refurbishment to do this, and you will need a list of materials and a construction work calendar of when they are required. You can work through this with your office refurbishment company, and below are some tips to help you get started.
Working Out What Materials Are Required
You will need to sit down with the company that will be doing the office refurbishment work and put together a list of all the materials you will need to complete the project and when they are required. Look at each job, such as the floors, ceilings or walls, and list everything you need, such as access panels, plasterboard, and ceiling tiles. Once you have a comprehensive list of the required materials, you can put these into a spreadsheet to help determine which suppliers are best.
Compiling A Shopping List
Using a spreadsheet is an excellent way to put together a shopping list, as it allows you to input lots of information. You can create a different tab for each material you require, and list information such as:
How much is needed?
When is it needed for?
Suppliers' websites
Cost Price
Lead Time
Delivery Charges
Free Delivery Options
Discounts Available
Once you have compiled all the information about the products you need into your spreadsheet, you can start your search online for the best suppliers and compare the prices you find.
Searching Online For The Best Prices
You need to remember that when you search online for the price of the materials you require, many websites will show you the cost excluding VAT. You will need to work through each of the materials you need and find multiple suppliers for them, entering their details into your spreadsheet. It can take a while to sort this information out, and once you have found suppliers for everything you require, you need to work out which companies to order them from and ensure you get an excellent deal.
Comparing Costs
It is not always the best idea to chase the lowest price, as ordering from the cheapest suppliers can cost you more ultimately in delivery charges. Spending a little more per unit and getting from a supplier where you can order multiple items is often worthwhile, meaning you pay less on delivery. Many companies will offer free delivery on orders over a specific value, so getting as much as possible from one supplier can save you money, even when they are more expensive.
Once you have found the best supplier for everything you need, you can start ordering your materials and ensure they are there when the refurbishment company needs them. Try and get them in advance because if the materials are not there, you will still have to pay for the workers, which can cost a lot of money when they are doing nothing.